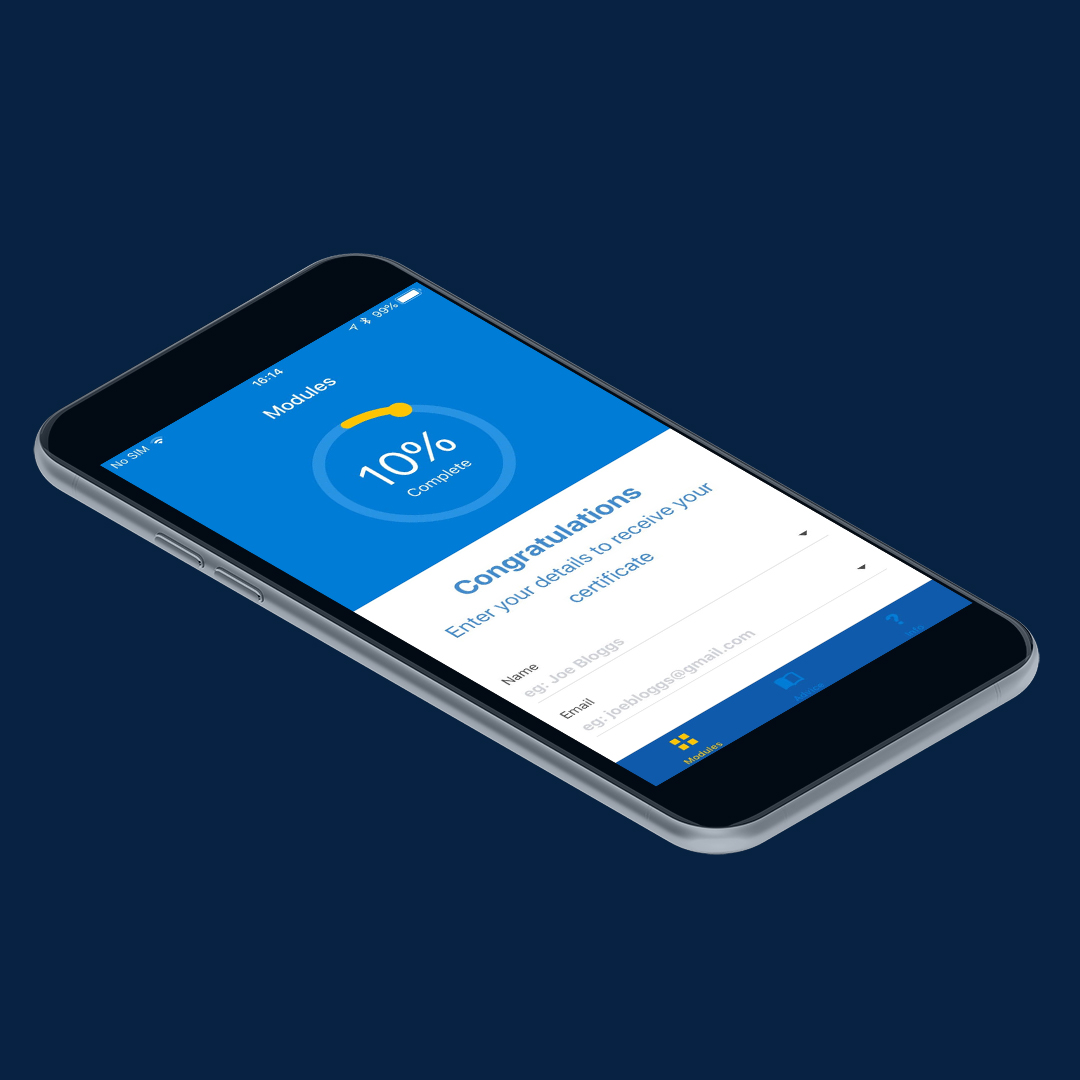 About the App
ADVICE is an App specifically designed to help sports coaches:
Promote clean sport
Promote positive sporting values
Create optimal sporting environments that may promote confidence, self-esteem, well-being, and enjoyment
Understand the impact they may have on the choice athletes make
Build effective relationships with athletes
Promote fair and ethical behaviour
Communicate with other coaches and parents
Answer questions about prohibited substances
The ADVICE app contains the following modules:
ADVICE on Fair Play ­

ADVICE on Substances
ADVICE on Supplements
ADVICE on Rules
ADVICE on Support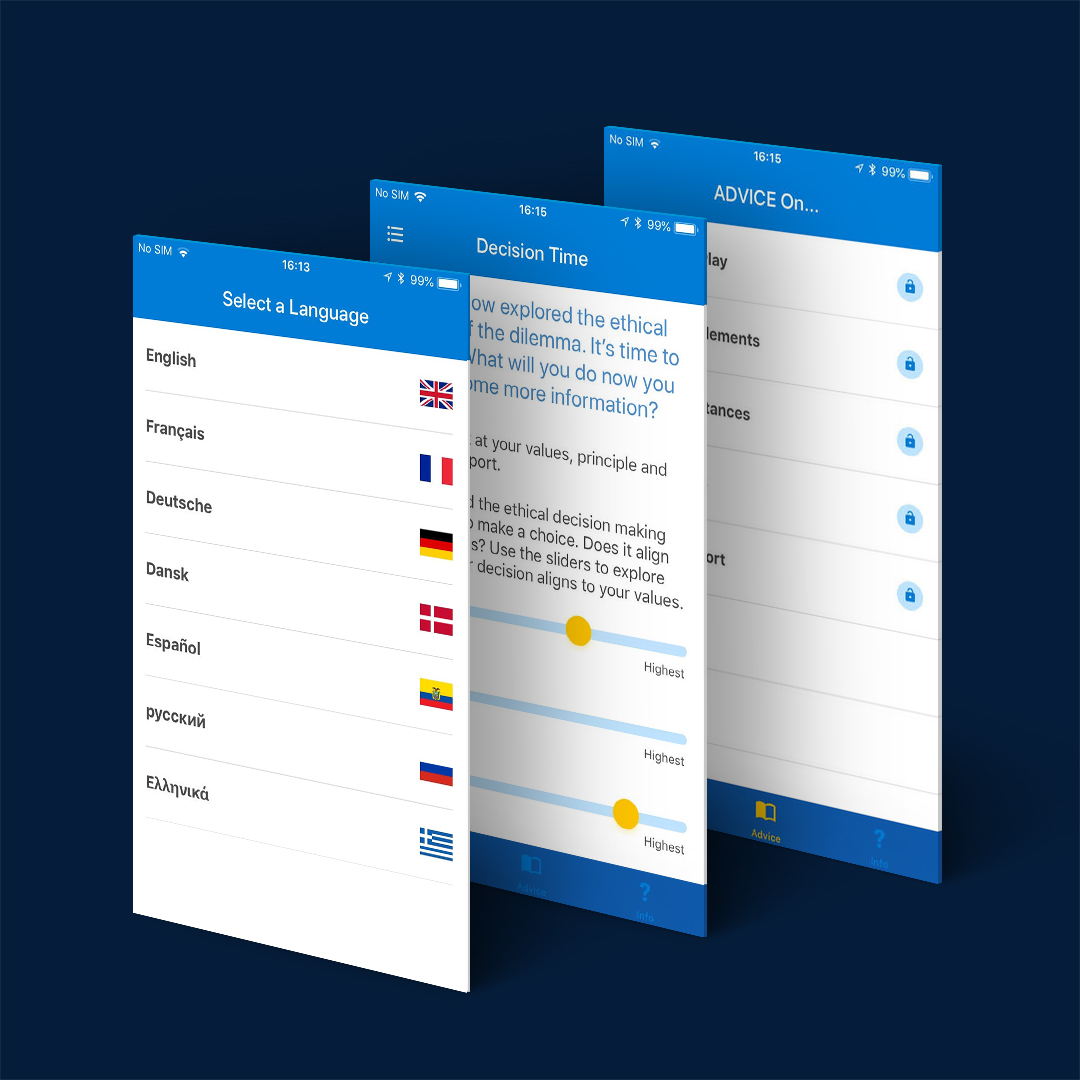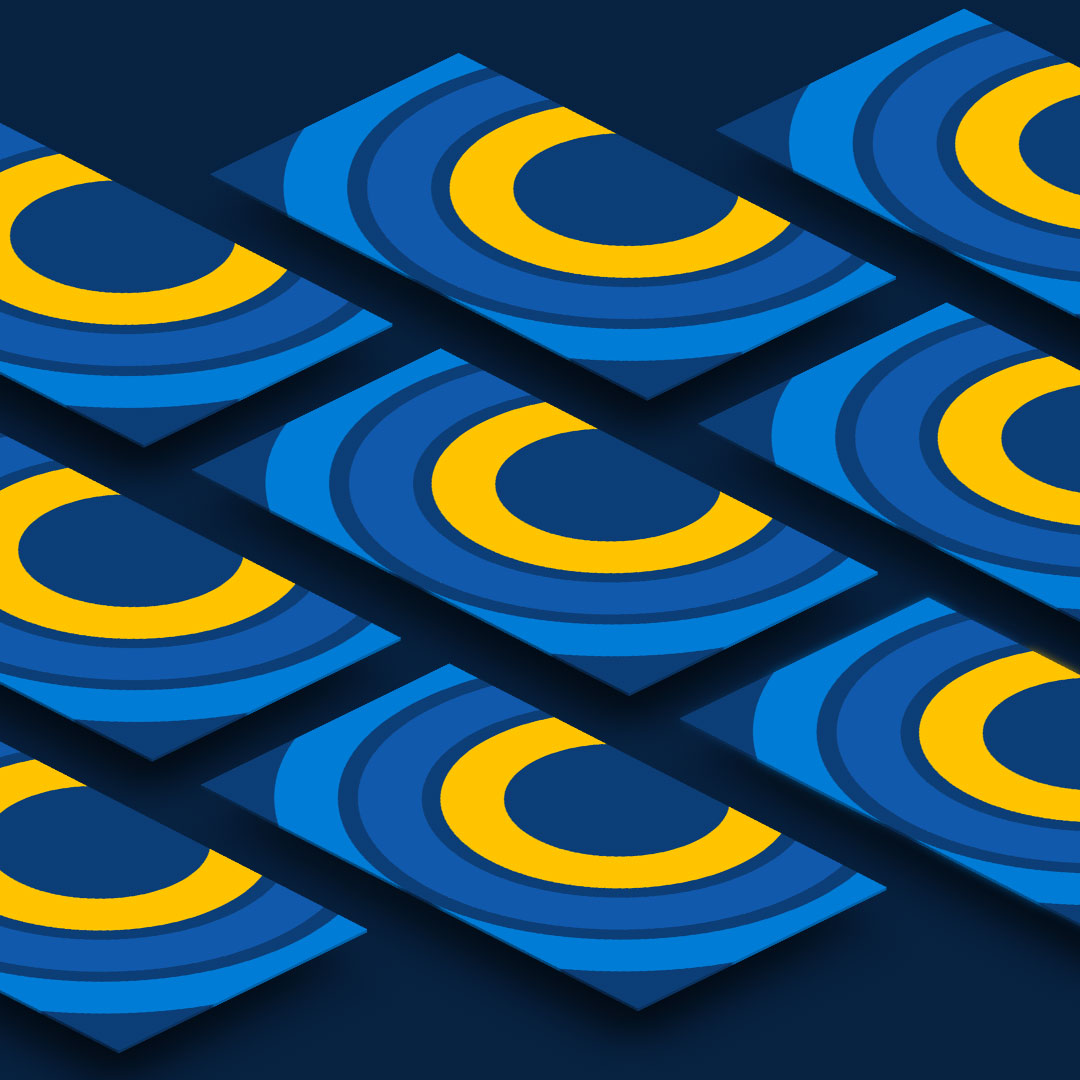 How to use the ADVICE app
The ADVICE app is an interactive and thought-provoking resource, which will encourage coaches to consider their views on different scenarios that they could encounter. There are no wrong or right answers to managing the different scenarios within the ADVICE app.
You can complete each module by providing your views on different scenarios, reading content, and then reflecting on your answers, with your newly acquired knowledge. There is no specific order in which you are required to complete the modules, and you can decide if and when you complete the modules.
Benefits of the ADVICE app
Engaging in the content will increase your knowledge about banned substances and the impact they can have on athletes, and will allow you to reflect upon your own views.
Coaches that complete all four modules will receive a completion certificate from the University of Hull.